Your Power
On and Off-Shore
Your Power On and Off-Shore
We plan,  serve and actuate…  to make you ready for the big waves.
What We Do
Providing predictive and instant maintenance services to increase avaliability & efficieny of your assets.
We offer worldwide maintenance and repair services whenever you need, whereever you need.
We offer recondition & maintenance services with our own experienced team & machine park for your needs.
We offer new equipment, Spares and O&M parts for your needs.
Installation & Commissioning
We offer Installation & Supervision services to keep your assets running for long time without defect with our experts.
We offer you consulting and management of the power plants.
We offer you educational opportunities to improve your processes by basic trainings and also advanced technical trainings according to your needs.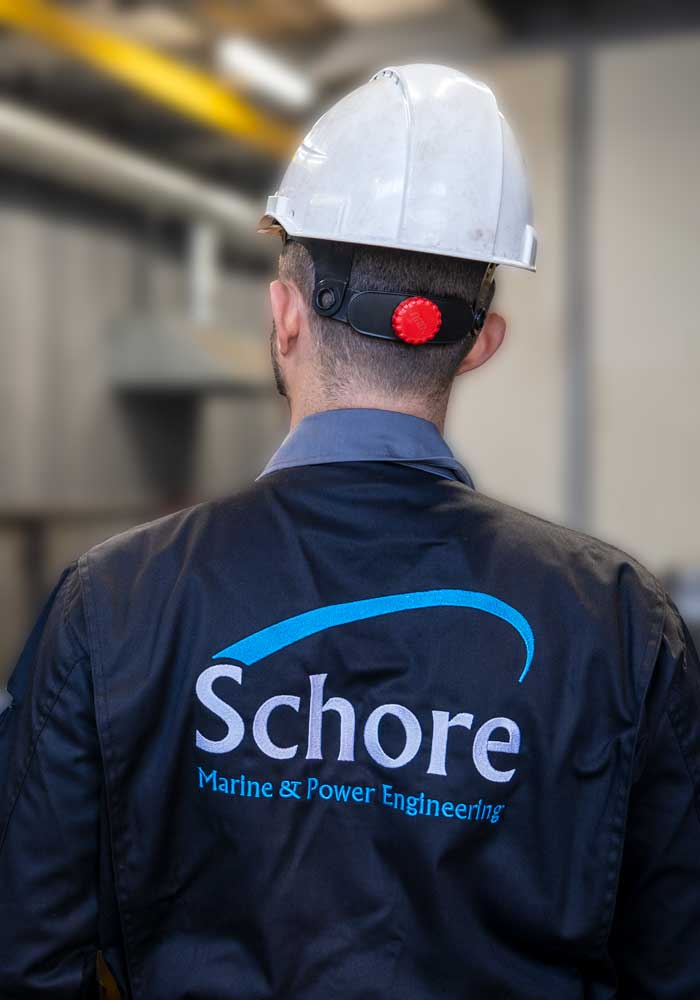 How We Do
We provide efficient, qualified, profitable projects.
We carefully plan, supervise and manage your projects' processes, supply the most efficient parts, get ready to launch, serve the maintenance, repair the equipments needed.
As a summary
We make you ready for the big waves of oceans. we are ready to be your power on and offschore.
With Whom We Do
We collaborate with reliable brands to offer you the efficient and qualified solution you need.
What We Focus On
We have the experience and the know-how to improve your projects environmentally friendly.
We ensure that our collaboration will reduce carbon footprint, care recycling and encourage renewable energy usage. You can be sure that being green is achieved by mentality and efficiency. We are not only focusing to reduce your carbon emission by increasing efficiency, but also we are calculating and compansating our carbon release annualy.
Improvement based on efficiency is profitable for today and tomorrow. We promise to work for the benefits of next generations.

What We Work On
We ensure sustainability, efficiency and profitability for our solution partners by keeping their machinery in operation, safe and sound.
Diesel Engines

Powerplants

Scrubbers

Boilers

Propulsion Systems